Additional Information
FAQs
Frequently Asked Questions
What is the model name?
Tsugami model names painted on the front of the machine. Examples: B0205-II, SS20, TMU-1.
Where is the serial number?
The serial number can be found on the front lower left or right of the machine, depending on the model.
Tsugami B0205 Chucker Convertible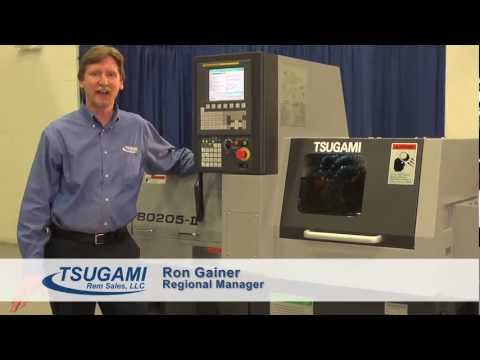 More about Tsugami
Tsugami/Rem Sales Service
Tsugami precision machine tools are serviced directly by Morris South.
An online form is provided here to collect vital data. We will respond upon receipt of your service request A response will be issued by Rem Sales by e-mail or phone-- your preference!