Additional Information
FAQs
Frequently Asked Questions
What is the model name?
Your machine's model name is usually painted on the front of the machine. Examples: GENOS L200, SPACE TURN LB3000 EX, Millac 33T
Where is the serial number?
Your Okuma machine serial number is found near the power turn-off, usually located on the back of the machine.
A Customer's Service Story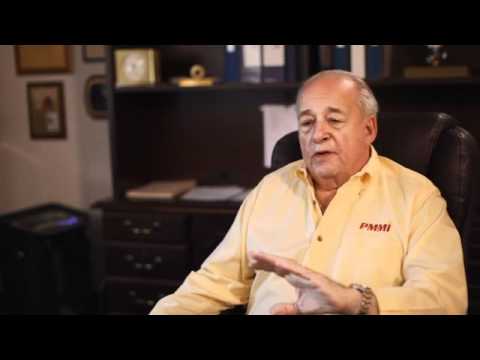 More about Okuma Service
More about Okuma
Awards & Recognition
Okuma Service: 24/7/365
Our 24/7/365 CARE hotline is provided to every purchaser of an Okuma CNC machine product, and lasts a lifetime. Any time, any day, you can call us for all your technical support needs. We provide guidance and, most importantly, the help you need.
To expedite service, we require basic information about your machine. An online form is provided here to help us collect vital data. A response will be issued by e-mail or phone-- your preference!